For new and pre-loved homes, our talented roofing Burnaby team is your number one destination for residential roofing in Vancouver. For many decades, Burrard Roofing & Drainage Inc. has been offering professional roofing services at the most reasonable prices. The expertise gained through years of professional experience and top-quality goods sourced from reputable manufacturers, our contractors are able to consistently deliver picturesque results. Countless homeowners in Vancouver, Burnaby, Coquitlam, New Westminster, and Port Moody, BC have chosen our stellar roofing services and enjoyed such benefits including boosted curb appeal, increased property value, and year-round protection from weather effects. Our customer-dedicated residential roofing Vancouver contractors will be more than happy to customize our services to fit your exact roofing needs - there is no project too big or too small for us. The full list of services offered at our company includes:
Renovation
Residential roofing
Drainage
Commercial roofing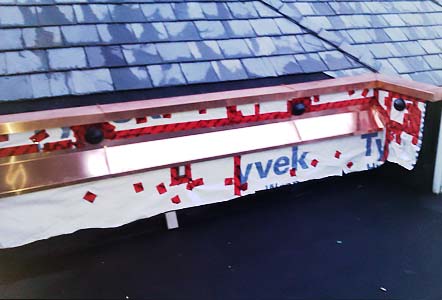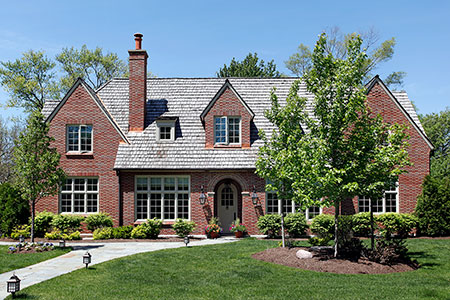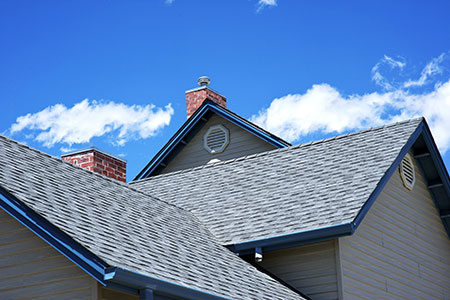 View Our Gallery
Many organizations such as the Better Business Bureau, Master Elite Contractors, and GAF Green Roofers have awarded our fine contractors with their certificates, recognizing the level of excellence maintained by our company. In order to keep up with our reputation as the most dependable and customer-focused roofing experts, all of us here at Burrard Roofing & Drainage Inc. will always go the extra mile to provide you with the best customer service. Our residential roofing Vancouver contractors will be more than happy to provide detailed explanations for each of your options in order to help you make the best decision for your valuable home. If you have any specific requirements or would like to make adjustments throughout the process, don't hesitate to speak to one of our residential roofing Vancouver contractors at any time and we will address them immediately. Our laudable contractors are currently available in the regions of Vancouver, Burnaby, Coquitlam, New Westminster, and Port Moody, British Columbia. Contact us today to schedule a meeting with one of our friendly roofing experts and discuss your upcoming needs in detail! We are always here to help.
"We used this company twice for two different houses, with excellent experience, so when our chimney started to leak we called them. It was a tricky job, but they figured it out and did an excellent job. Great problem solvers. They are flexible and work around your schedule. I would recommend them to anyone from small houses to high-rises."
P. - North Vancouver, BC
Vancouver, British Columbia facts:
Vancouver is the most populous coastal seaport city on the mainland of British Columbia.
The cities of Richmond, West Vancouver, and Coquitlam are within close proximity of Vancouver.
Vancouver is consistently named as one of the top five worldwide cities for livability and quality of life.
Cities close to Vancouver, British Columbia:
Maple Ridge, Surrey, White Rock, Burnaby, New Westminster, Port Moody