Welcome to our website! Burrard Roofing & Drainage Inc. is your number one destination for the most professional and dependable roofing and home improvement services. For more than 40 years, our commercial roofing Vancouver team has been working together with countless property owners in Vancouver, Burnaby, Coquitlam, New Westminster, and Port Moody, BC. Fulfilling the customer's exact needs and requests have always been one of the greatest priorities at our company, bringing dream designs to life in no time flat. All of our top-quality materials are sourced from the most reputable manufacturers in order to guarantee perfect and flawless results. No matter the size or scope of your project, our splendid roofing Burnaby team will handle each and every project with such unmatched expertise and dedication. The list of services offered by our commercial roofing Vancouver team includes:
Residential roofing
Commercial roofing
Renovation
Drainage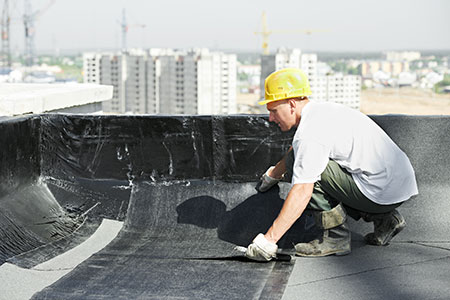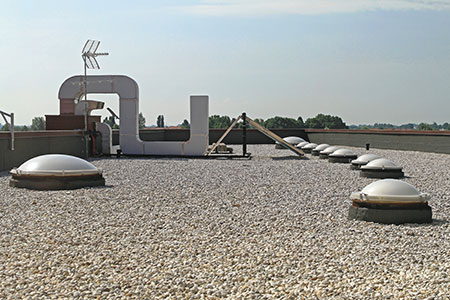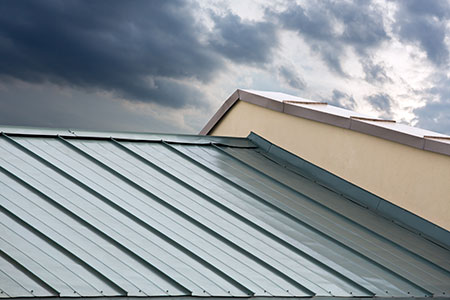 View Our Gallery
Our splendid commercial roofing Vancouver contractors are recognized by several esteemed organizations, such as the Better Business Bureau, GAF Green Roofers, and the Master Elite Contractor status. Our premium roofing products are engineered to withstand all types of weather conditions and will maintain its clean and beautiful looks for many decades to come. We proudly offer an exquisite selection of roofing style options that can fulfill all your taste in design. Our commercial Vancouver roofing contractors will accompany you through the entire process from consultation to planning, installation, inspection, and final clean-up, making sure everything is up to immaculate standards. Currently, our contractors are available in the areas of Vancouver, Burnaby, Coquitlam, New Westminster, and Port Moody, British Columbia. Discuss your upcoming needs with one of our finest contractors here at Burrard Roofing & Drainage Inc. today and receive a free estimate for your property! Contact us today.
"Their price was good compared to some other companies I received quotes on. Our neighbours had also used them and were happy with the results. Taking off the old roof they discovered some rotting wood in the support beams so they gave me a quote for that and I had them do that also. There was some other non-essential work which I didn't have them do as it was not a safety or structural issue like this repair was. There was some unintentional damage done when they were doing the shingles around a skylight but they made sure that was repaired to my satisfaction. The crew was fast and did a great job! The roof looks good. I'd highly recommend them."
Patrick - North Vancouver, BC
Vancouver, British Columbia facts:
Vancouver is the most populous coastal seaport city on the mainland of British Columbia.
The cities of Coquitlam, Maple Ridge, and Port Coquitlam are within close proximity of Vancouver.
Vancouver is consistently named as one of the top five worldwide cities for livability and quality of life.
Cities close to Vancouver, British Columbia:
Richmond, Surrey, Delta, Port Moody, New Westminster, Burnaby