Welcome to Burrard Roofing & Drainage Inc., your one-stop shop for all professional roofing and home improvement needs. For more than 40 years, our commercial roofing New Westminster team has been working together with countless property owners in New Westminster, Vancouver, Burnaby, Coquitlam, and Port Moody, BC. As a part of our workmanship guarantee, our company has always put great importance on customizing our services to reflect the customer's exact wants and needs, bringing dream designs to life project after project. All of our top-quality materials are sourced from the most reputable manufacturers in order to guarantee perfect and flawless results. Regardless of the type or scale of your next project, our spectacular roofing Burnaby crew will tackle each project with unbeatable efficiency and precision. The list of services offered by our commercial roofing New Westminster team includes:
Drainage
Renovation
Commercial roofing
Residential roofing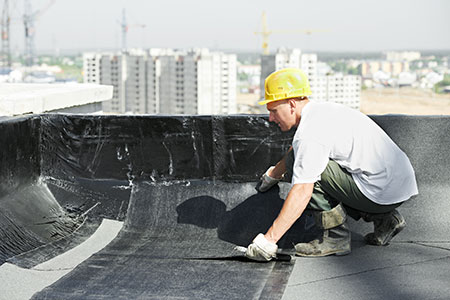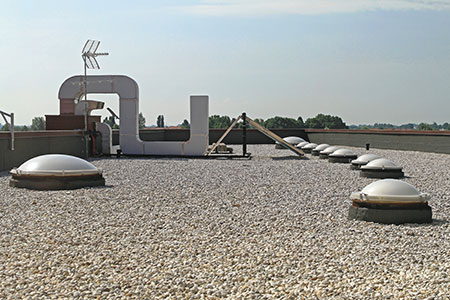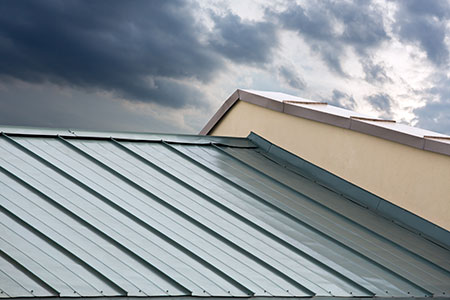 View Our Gallery
Our splendid commercial roofing New Westminster contractors are recognized by several esteemed organizations, such as the Better Business Bureau, GAF Green Roofers, and the Master Elite Contractor status. Our extra-durable roofing products are designed to withstand the harsh Canadian weather conditions. Its sleek, modern looks will last for many decades. We provide a wide selection of beautiful designs and gorgeously textured roofing options that can satisfy all your design preferences. Our dedicated commercial New Westminster roofing contractors will be by your side throughout the entire process to guarantee your total satisfaction - from planning to installation, inspection, and final clean-up. Our contractors proudly serve the regions of New Westminster, Vancouver, Burnaby, Coquitlam, and Port Moody, British Columbia. Contact Burrard Roofing & Drainage Inc. today to speak to one of our amazing contractors about your upcoming project and receive a free quote!
"Wally's crew, John, Peter and Wayne were great. The owner of the property failed to tell them that I was moving and when they arrived, to my total lack of knowledge, only six days before my move they listened to my concerns, made sure that all paths were safe and covered, helped move my planters, took down my Christmas lights and so much more. They also made sure that the container of the landfill was removed in time for my movers to safely access the home. Their job on this property: the total replacement and upgrade of the failed drainage system. Even though I did not hire them, I would recommend them. These men cared more about me and my family's safety and needs than the owner who failed to tell them we were moving."
Marion C. - Burnaby, BC
New Westminster, British Columbia facts and figures:
New Westminster is situated near the cities of Port Moody, Pitt Meadows, and Surrey.
New Westminster used to be the largest city in mainland British Columbia until the early 20th century.
New Westminster's nickname is "The Royal City" due to its connection with Queen Victoria.
Cities surrounding New Westminster, British Columbia:
Delta, Port Coquitlam, Maple Ridge, Burnaby, Vancouver, Coquitlam