For the most professional and trustable roofing and home improvement solutions, Burrard Roofing & Drainage Inc. is your one-stop destination. Our commercial roofing Burnaby crew has been working side-by-side with home and business owners throughout Burnaby, Vancouver, Coquitlam, New Westminster, and Port Moody, BC for more than 40 years. Fulfilling the customer's exact needs and requests have always been one of the greatest priorities at our company, bringing dream designs to life in no time flat. All of our top-quality materials are sourced from the most reputable manufacturers in order to guarantee perfect and flawless results. No matter the size or scope of your project, our splendid roofing Burnaby team will handle each and every project with such unmatched expertise and dedication. Our commercial roofing Burnaby professionals provide an exemplary selection of services including:
Commercial roofing
Residential roofing
Drainage
Renovation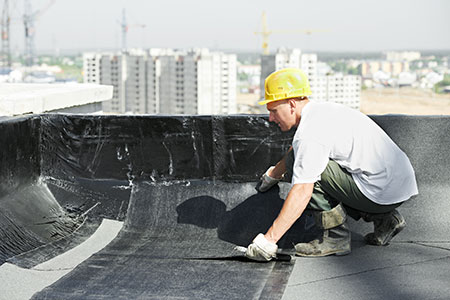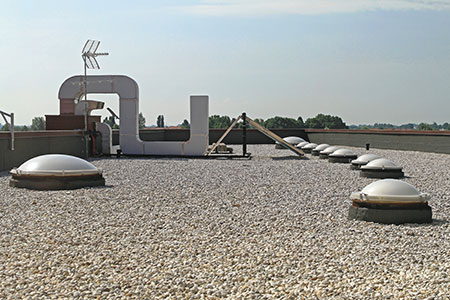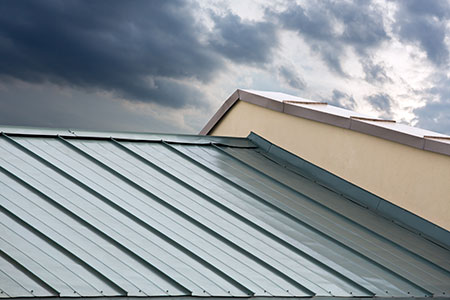 View Our Gallery
Our splendid commercial roofing Burnaby contractors are recognized by several esteemed organizations, such as the Better Business Bureau, GAF Green Roofers, and the Master Elite Contractor status. Our extra-durable roofing products are designed to withstand the harsh Canadian weather conditions. Its sleek, modern looks will last for many decades. We provide a wide selection of beautiful designs and gorgeously textured roofing options that can satisfy all your design preferences. Our commercial Burnaby roofing contractors will accompany you through the entire process from consultation to planning, installation, inspection, and final clean-up, making sure everything is up to immaculate standards. Our contractors proudly serve the regions of Burnaby, Vancouver, Coquitlam, New Westminster, and Port Moody, British Columbia. Discuss your upcoming needs with one of our finest contractors here at Burrard Roofing & Drainage Inc. today and receive a free estimate for your property! Contact us today.
"We used this company twice for two different houses, with excellent experience, so when our chimney started to leak we called them. It was a tricky job, but they figured it out and did an excellent job. Great problem solvers. They are flexible and work around your schedule. I would recommend them to anyone from small houses to high-rises."
P. - North Vancouver, BC
Burnaby, British Columbia facts:
Burnaby is the third largest city in British Columbia.
Burnaby was named after Robert Burnaby, a merchant who explored the region in 1859.
Burnaby is close to the cities of New Westminster, Surrey, and Richmond.
Cities around Burnaby, British Columbia:
Maple Ridge, Bowen Island, Port Coquitlam, Port Moody, Coquitlam, Vancouver