Whether you need roofing services done for your newly-purchased home or a pre-loved one, our roofing Burnaby team is your answer for residential roofing in Coquitlam. For many decades, Burrard Roofing & Drainage Inc. has been offering professional roofing services at the most reasonable prices. With high-end materials sourced from dependable manufacturers and our impeccable workmanship perfected over years of practice, we are able to consistently deliver picture-perfect results for your lovely home. Countless homeowners in Coquitlam, Vancouver, Burnaby, New Westminster, and Port Moody, BC have chosen our stellar roofing services and enjoyed such benefits including boosted curb appeal, increased property value, and year-round protection from weather effects. No matter the scope of the project, our incredible residential roofing Coquitlam team is fully-equipped to handle them all! There is no project too large or too small for us. The full list of services offered at our company includes:
Renovation
Commercial roofing
Residential roofing
Drainage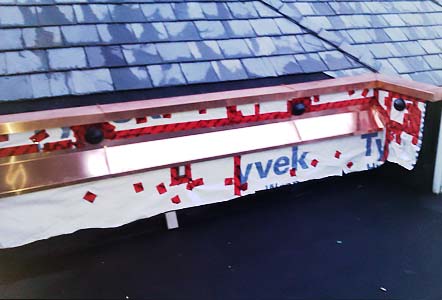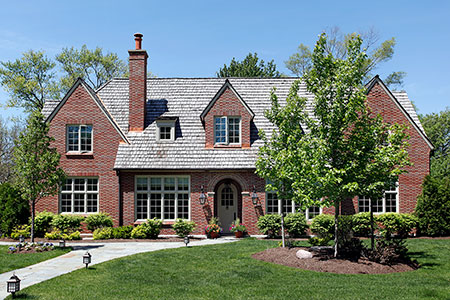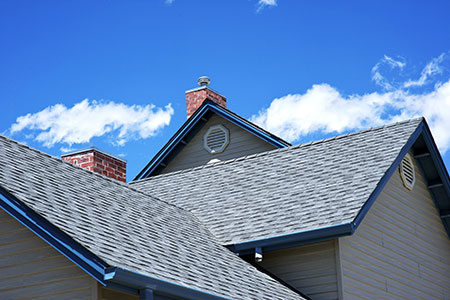 View Our Gallery
Many organizations such as the Better Business Bureau, Master Elite Contractors, and GAF Green Roofers have awarded our fine contractors with their certificates, recognizing the level of excellence maintained by our company. We are extremely proud of the reputation we've cultivated over the years as the most friendly and trustable group of professionals, and all of us here at Burrard Roofing & Drainage Inc. will always serve you with the utmost respect and dedication. Each of your options will be explained to you in detail by our dedicated residential roofing Coquitlam contractors. We will always look out for your best interests and always recommend the best option for your valuable home. Our residential roofing Coquitlam professionals will always be at your side to attend to make sure everything is perfectly fitted to your preferences! If you have any questions or concerns throughout the process, we will gladly address them as soon as possible. Our laudable contractors are currently available in the regions of Coquitlam, Vancouver, Burnaby, New Westminster, and Port Moody, British Columbia. Contact us today to schedule a meeting with one of our friendly roofing experts and discuss your upcoming needs in detail! We are always here to help.
"Wally's crew, John, Peter and Wayne were great. The owner of the property failed to tell them that I was moving and when they arrived, to my total lack of knowledge, only six days before my move they listened to my concerns, made sure that all paths were safe and covered, helped move my planters, took down my Christmas lights and so much more. They also made sure that the container of the landfill was removed in time for my movers to safely access the home. Their job on this property: the total replacement and upgrade of the failed drainage system. Even though I did not hire them, I would recommend them. These men cared more about me and my family's safety and needs than the owner who failed to tell them we were moving."
Marion C. - Burnaby, BC
Facts about Coquitlam, British Columbia:
Coquitlam is derived from a Coast Salish word "Kwikwetlem", which means "red fish up the river".
Coquitlam is within driving distance from the cities of West Vancouver, Surrey, and New Westminster.
Coquitlam hosts many cultural festivals throughout the year including Festival du Bois and the Water's Edge Festival.
Coquitlam, British Columbia neighbouring cities:
North Vancouver, White Rock, Delta, Port Moody, Burnaby, Vancouver