Whether you need roofing services done for your newly-purchased home or a pre-loved one, our roofing Burnaby team is your answer for residential roofing in Burnaby. At Burrard Roofing & Drainage Inc., we have been providing exquisite roofing solutions at the most affordable rates for decades. With top-of-the-line products purchased from industry-leading manufacturers paired with our stellar workmanship, our roofers are capable of delivering magnificent results every single time. Our clients all throughout Burnaby, Vancouver, Coquitlam, New Westminster, and Port Moody, BC have enjoyed several benefits from our stunning roofing solutions, some of which include year-round protection from harsh weather, boosted curb appeal, and increased housing value. Our customer-dedicated residential roofing Burnaby contractors will be more than happy to customize our services to fit your exact roofing needs - there is no project too big or too small for us. Our company offers a fantastic range of services including:
Residential roofing
Commercial roofing
Renovation
Drainage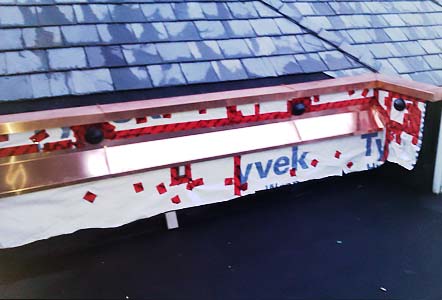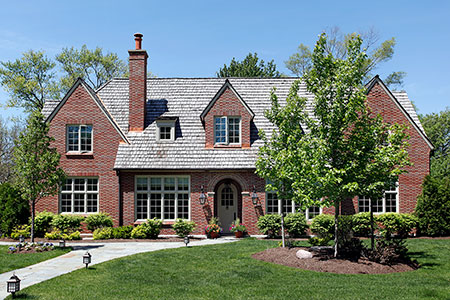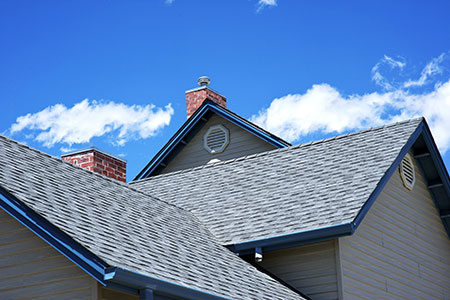 View Our Gallery
Many organizations such as the Better Business Bureau, Master Elite Contractors, and GAF Green Roofers have awarded our fine contractors with their certificates, recognizing the level of excellence maintained by our company. Every one of us here at Burrard Roofing & Drainage Inc. will serve you with the utmost dedication to maintain our reputation as the most friendly and dependable group of professionals. Our residential roofing Burnaby contractors will be more than happy to provide detailed explanations for each of your options in order to help you make the best decision for your valuable home. Our residential roofing Burnaby professionals will always be at your side to attend to make sure everything is perfectly fitted to your preferences! If you have any questions or concerns throughout the process, we will gladly address them as soon as possible. Our laudable contractors are currently available in the regions of Burnaby, Vancouver, Coquitlam, New Westminster, and Port Moody, British Columbia. Feel free to contact us at any time to have your upcoming roofing needs looked at by some of the most qualified group of professionals in your area!
"Their price was good compared to some other companies I received quotes on. Our neighbours had also used them and were happy with the results. Taking off the old roof they discovered some rotting wood in the support beams so they gave me a quote for that and I had them do that also. There was some other non-essential work which I didn't have them do as it was not a safety or structural issue like this repair was. There was some unintentional damage done when they were doing the shingles around a skylight but they made sure that was repaired to my satisfaction. The crew was fast and did a great job! The roof looks good. I'd highly recommend them."
Patrick - North Vancouver, BC
Burnaby, British Columbia facts:
Burnaby is the third largest city in British Columbia.
Burnaby was named after Robert Burnaby, a merchant who explored the region in 1859.
Burnaby is close to the cities of White Rock, Maple Ridge, and Port Moody.
Cities around Burnaby, British Columbia:
Surrey, Delta, North Vancouver, New Westminster, Vancouver, Coquitlam