Whether you need roofing services done for your newly-purchased home or a pre-loved one, our roofing Burnaby team is your answer for residential roofing in Port Moody. At Burrard Roofing & Drainage Inc., we have been providing exquisite roofing solutions at the most affordable rates for decades. The expertise gained through years of professional experience and top-quality goods sourced from reputable manufacturers, our contractors are able to consistently deliver picturesque results. Many property owners across Port Moody, Vancouver, Burnaby, Coquitlam, and New Westminster, BC have enjoyed our spectacular roofing services and observed multiple benefits such as increased property value, better curb appeal, and overall protection from harsh weathers. Our talented residential roofing Port Moody contractors can handle projects of all sizes and scopes - we are more than happy to customize any of our services to cater to your exact needs. The full list of services offered at our company includes:
Residential roofing
Renovation
Commercial roofing
Drainage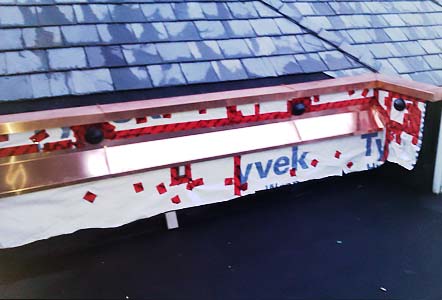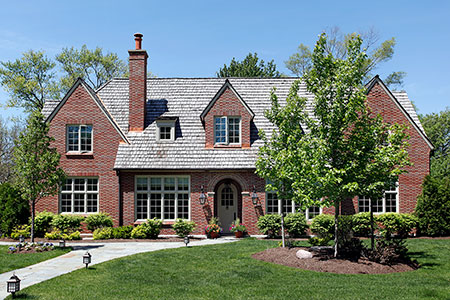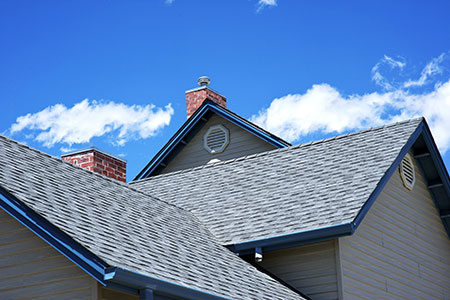 View Our Gallery
In recognition of our crew's impeccable workmanship standards and eco-conscious practices, many organizations have awarded our contractors with their seal of approvals. Some of these certificates include ones from the Better Business Bureau, the Master Elite Contractor status, and the GAF Green Roofers. We are extremely proud of the reputation we've cultivated over the years as the most friendly and trustable group of professionals, and all of us here at Burrard Roofing & Drainage Inc. will always serve you with the utmost respect and dedication. Each of your options will be explained to you in detail by our dedicated residential roofing Port Moody contractors. We will always look out for your best interests and always recommend the best option for your valuable home. Our residential roofing Port Moody professionals will always be at your side to attend to make sure everything is perfectly fitted to your preferences! If you have any questions or concerns throughout the process, we will gladly address them as soon as possible. Our current service region includes the areas of Port Moody, Vancouver, Burnaby, Coquitlam, and New Westminster, British Columbia. Schedule an appointment with our splendid roofing professionals and discuss your roofing needs in detail. Contact us today!
"We had this company install our roof in 2009 and they did a superb job. The company rep was very professional during the quoting process, very responsive to email and phone calls and started/completed the work according to their schedule. Further, when they accidentally cracked the stone stairway, they immediately acted and fixed the walkway without any hassles. I would highly recommend these guys."
Patrick - North Vancouver, BC
Interesting facts about Port Moody, British Columbia:
Port Moody is named after Richard Clement Moody, who was the first Lieutenant-Governor of British Columbia.
Port Moody was officially named as the "City of the Arts" in 2004 for its thriving arts community.
Port Moody is within driving distance from the cities of Surrey, Richmond, and Vancouver.
Cities near Port Moody, British Columbia:
White Rock, West Vancouver, North Vancouver, Coquitlam, Burnaby, New Westminster